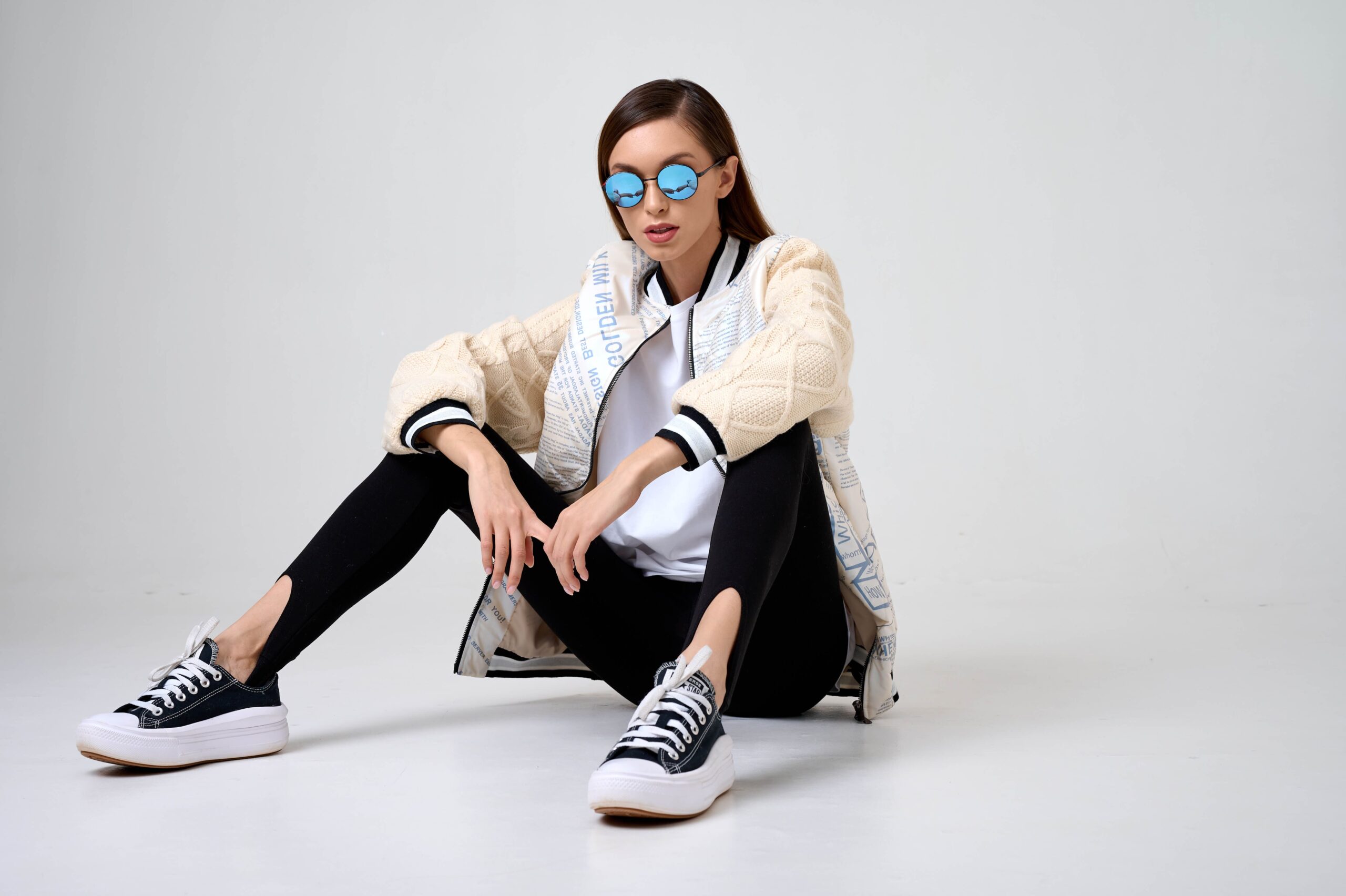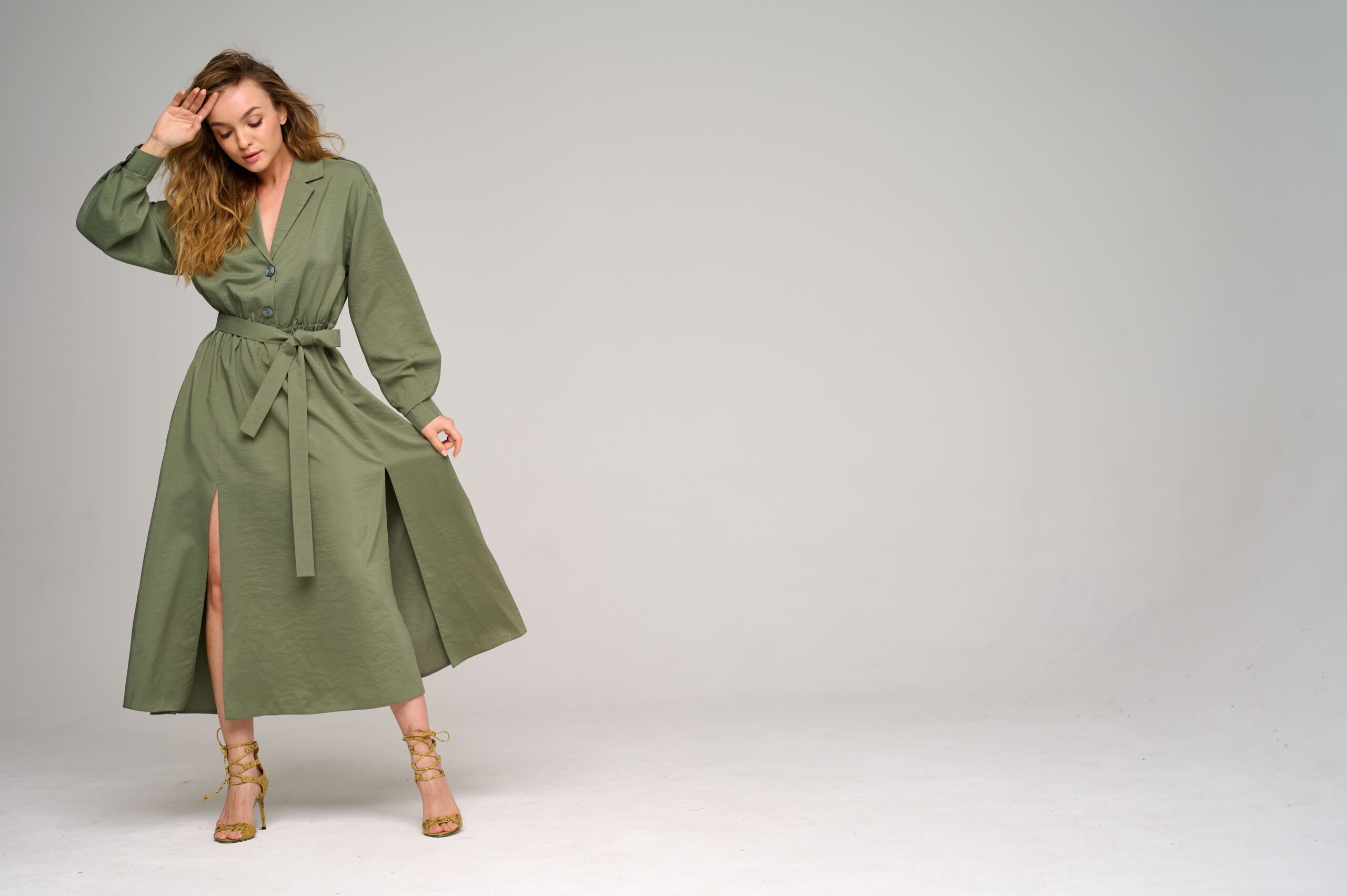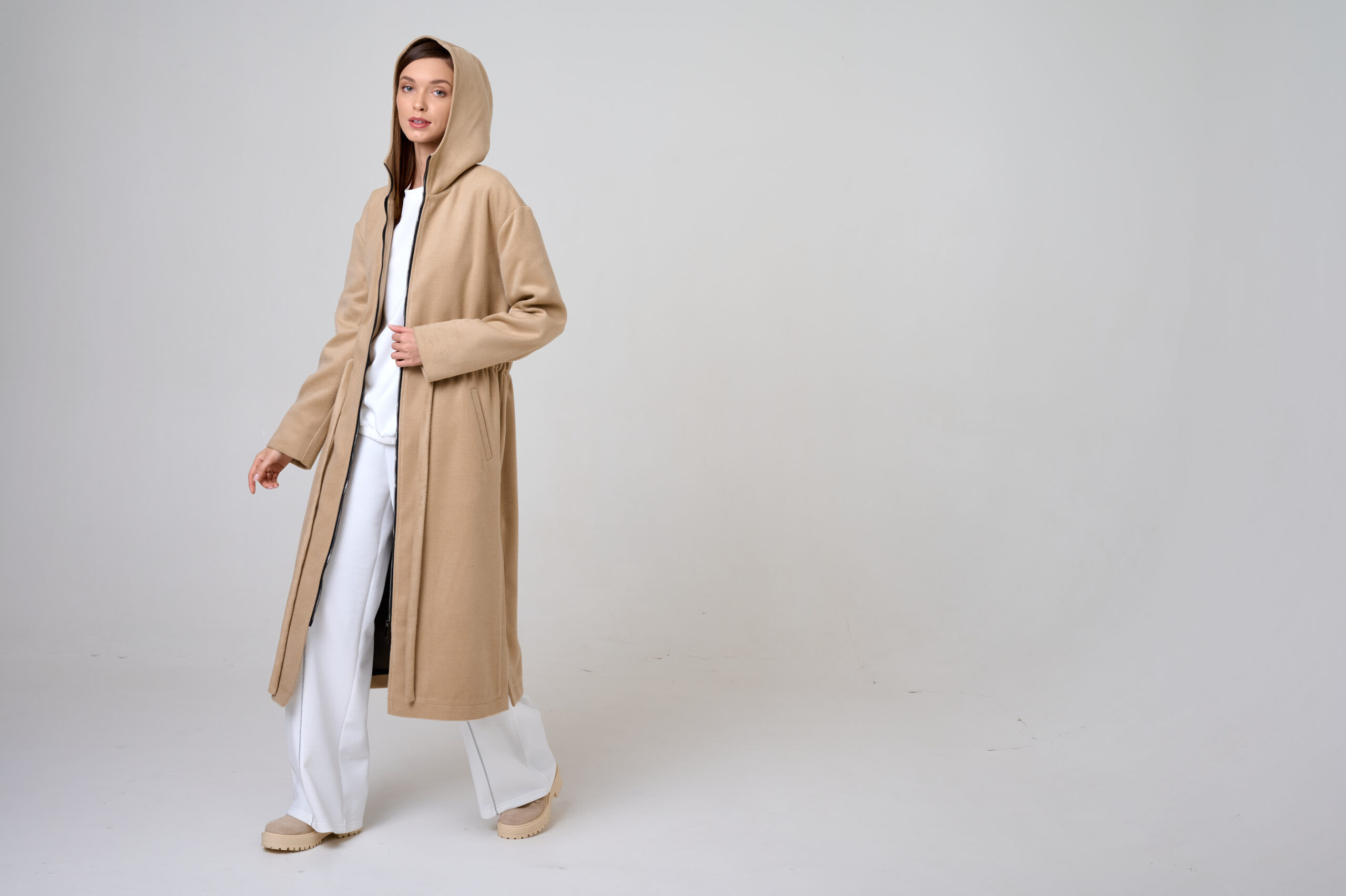 ВЕРХНЯЯ И ЛЕГКАЯ ЖЕНСКАЯ ОДЕЖДА
FOR WHOLE SALE DIRECTLY
FROM THE MANUFACTURER
- Sizes from 42 to 60
- Delivery all round Russia and abroad
- Special terms for the first order
- Despite the size range
- Shipment during 2 days if the goods are available in the ware house
ВЕРХНЯЯ И ЛЕГКАЯ ЖЕНСКАЯ ОДЕЖДА
FOR WHOLE SALE DIRECTLY FROM THE MANUFACTURER
- Sizes from 42 to 60
- Delivery all round Russia and abroad
- Special terms for the first order
- Despite the size range
- Shipment during 2 days if the goods are available in the ware house
ВЕРХНЯЯ И ЛЕГКАЯ ЖЕНСКАЯ ОДЕЖДА
OR WHOLE SALE DIRECTLY FROM THE MANUFACTURER
- Sizes from 42 to 60
- Delivery all round Russia and abroad
- Special terms for the first order
- Despite the size range
- Shipment during 2 days if the goods are available in the ware house
Clothers from BEATRIS – this is ideal fit to the body and absolutely unexpected conditions of different styles, that makes possible to create interesting outlooks every day as well as for special occasions. We try to combine comfort, unique styles and universe with the high qyality and reasonable, democratic prices for the goods.
Five main principles fro BEATRIS brand
All goods go through quality control
firstly – in the cutting workshop, secondly – in the sewing factory and at last on the stage of packing the goods
High quality materials
We work with cooperation with the suppliers from Italy, Spain, South Korea, Turkey and Russia.
There is no connection with the size range.
There are more then 2500 different models at the warehouse and we are always ready to ship them with no connections to the size range.
Absolutely adopted fit
While producing the patters we keep in mind the pecularieties of fat figures. This actions gives our models a very good and comfortable fit of all goods of any size: for size 42 as well as for size 60.
Original design
Our own Construction-designing department gives us opportunity to do various experiments and create the models with original cut.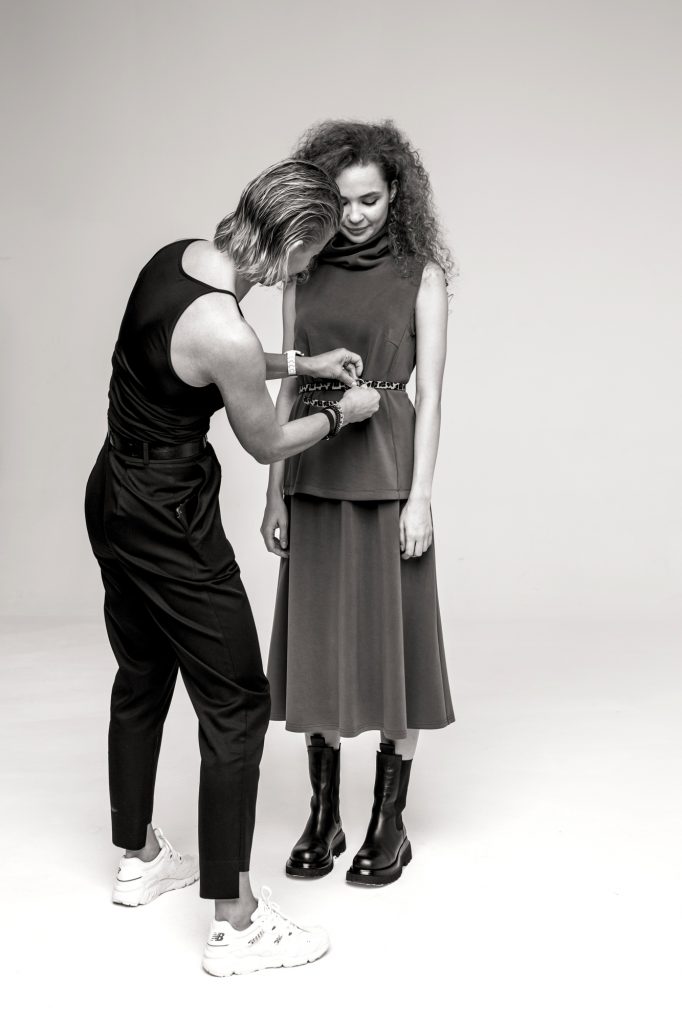 70+
Absolutely motivated and devoted to their profession specialists.
250+
Manufactured models every year.
200+
Partner shops on the territory of Russia and closely located foreign countries