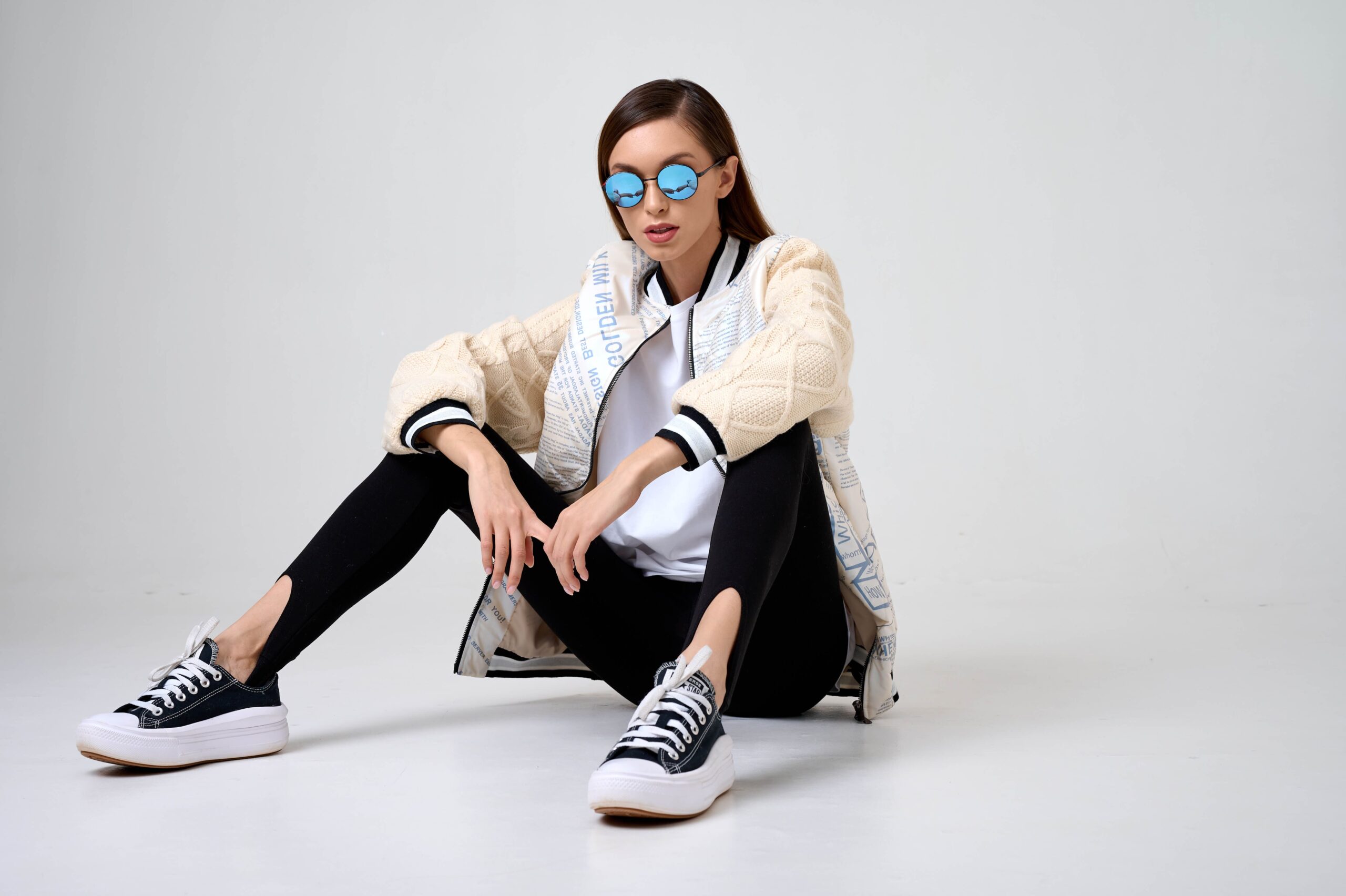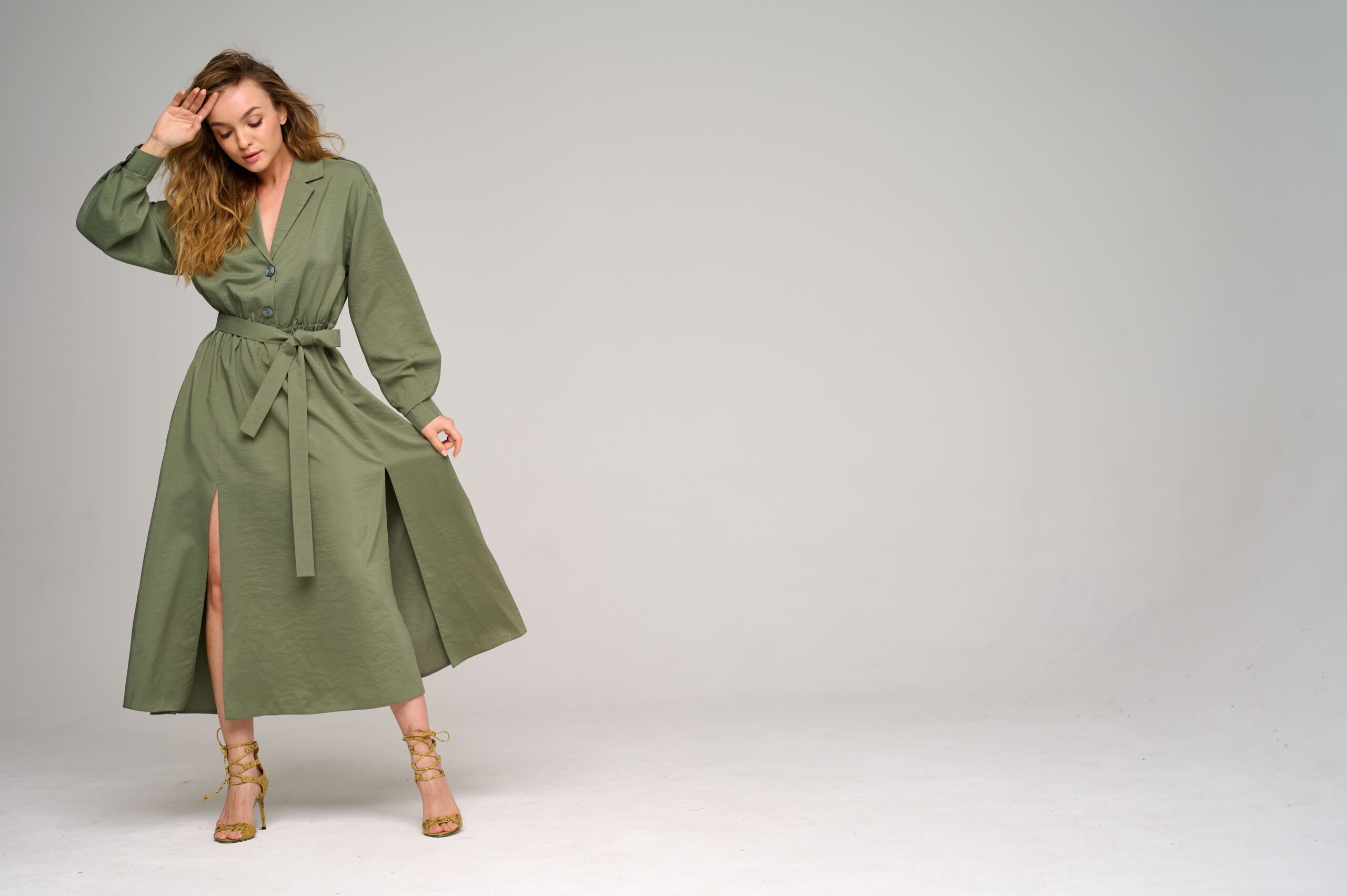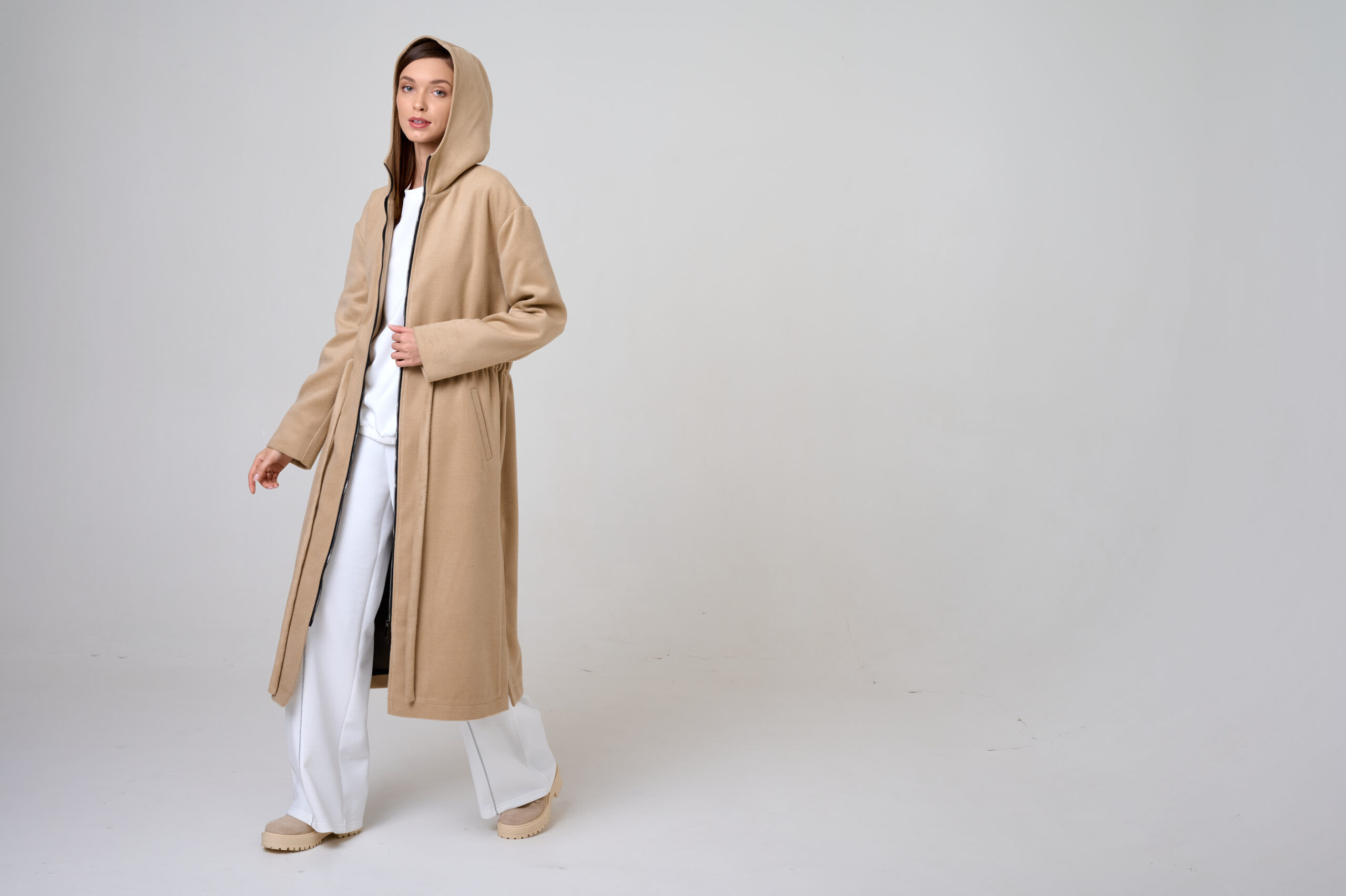 ВЕРХНЯЯ И ЛЕГКАЯ ЖЕНСКАЯ ОДЕЖДА
FOR WHOLE SALE DIRECTLY
FROM THE MANUFACTURER
- Sizes from 42 to 60
- Delivery all round Russia and abroad
- Special terms for the first order
- Despite the size range
- Shipment during 2 days if the goods are available in the ware house
ВЕРХНЯЯ И ЛЕГКАЯ ЖЕНСКАЯ ОДЕЖДА
FOR WHOLE SALE DIRECTLY FROM THE MANUFACTURER
- Sizes from 42 to 60
- Delivery all round Russia and abroad
- Special terms for the first order
- Despite the size range
- Shipment during 2 days if the goods are available in the ware house
ВЕРХНЯЯ И ЛЕГКАЯ ЖЕНСКАЯ ОДЕЖДА
OR WHOLE SALE DIRECTLY FROM THE MANUFACTURER
- Sizes from 42 to 60
- Delivery all round Russia and abroad
- Special terms for the first order
- Despite the size range
- Shipment during 2 days if the goods are available in the ware house
Beatris' choice is:  
12 years in the manufacturing marketpremium products for women;
Careful selection of exclusive fabrics for production;
Jewelry attitude to details;
Capsule approach to each collection;
Trusted by the largest chain stores.
5 principles of the brand "BEATRIS"
3 stages of quality control
Products undergo quality control:
in the cutting, sewing shop
and packaging of finished products.
Quality materials
We work with suppliers from Italy,
Spain, South Korea, Turkey, Russia.
No link to size range
Over 2500 items in stock
in stock and we are always ready
download them without binding
to the size range.
Adapted fit
When developing patterns, we take into account the features of the fullness group, which ensures our products a good fit for both size 42 and size 60.
Original design
Its design and engineering department allows you to experiment and create models with an original cut.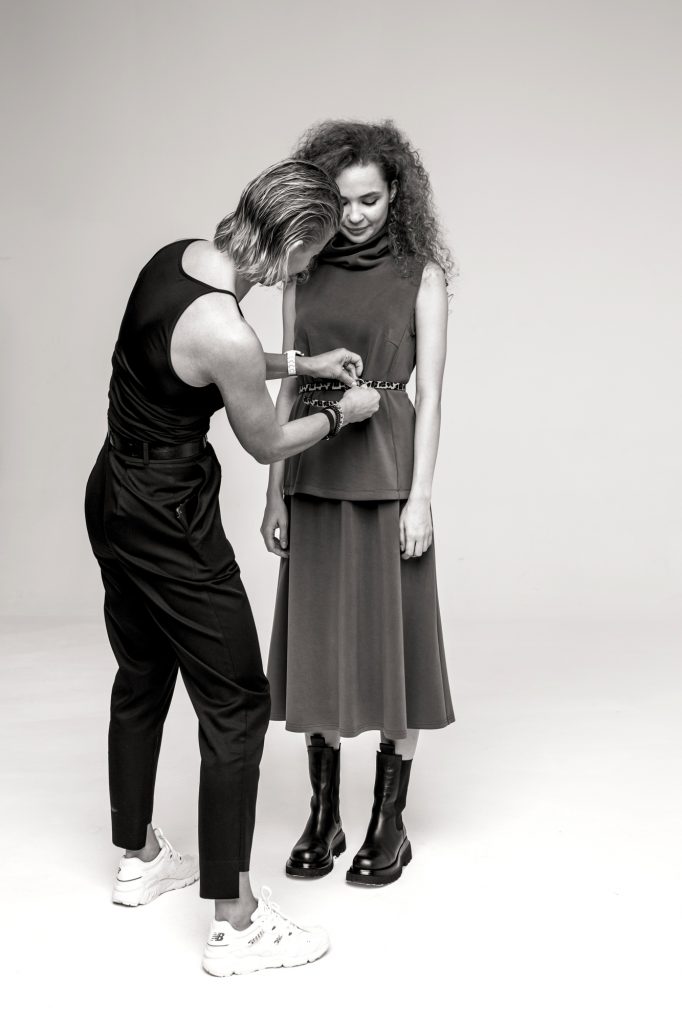 Delivery throughout Russia and abroad;
Special conditions for the first order;
Without reference to the size range;
Shipment from stock within 2 days;
Shipping by any shipping company of your choice
70+
Employees who are passionate about their work.
300+
Produced models annually.
250+
Partner stores in Russia and neighboring countries.